big news! i quit my job and booked a flight to munich to travel for a few months! i will be returning to germany to visit tasja, frederick, ian and berlin; then off to see alison and kristian in copenhagen; vienna for christian and marten; morocco for some tajeen and couscous; and the rest is undetermined….probably istanbul, ljublana, riga, zagreb, krakow, and athens….if not more or less or none of the above. any suggestions? places to crash? monuments to visit?
wish me luck! ill be back stateside in july for a south of the border tour…
while in munich there will be show of gerhard richter, william eggleston and mm margiela! all at the haus der kunst! SO FREAKIN COOL!

g richter

w eggleston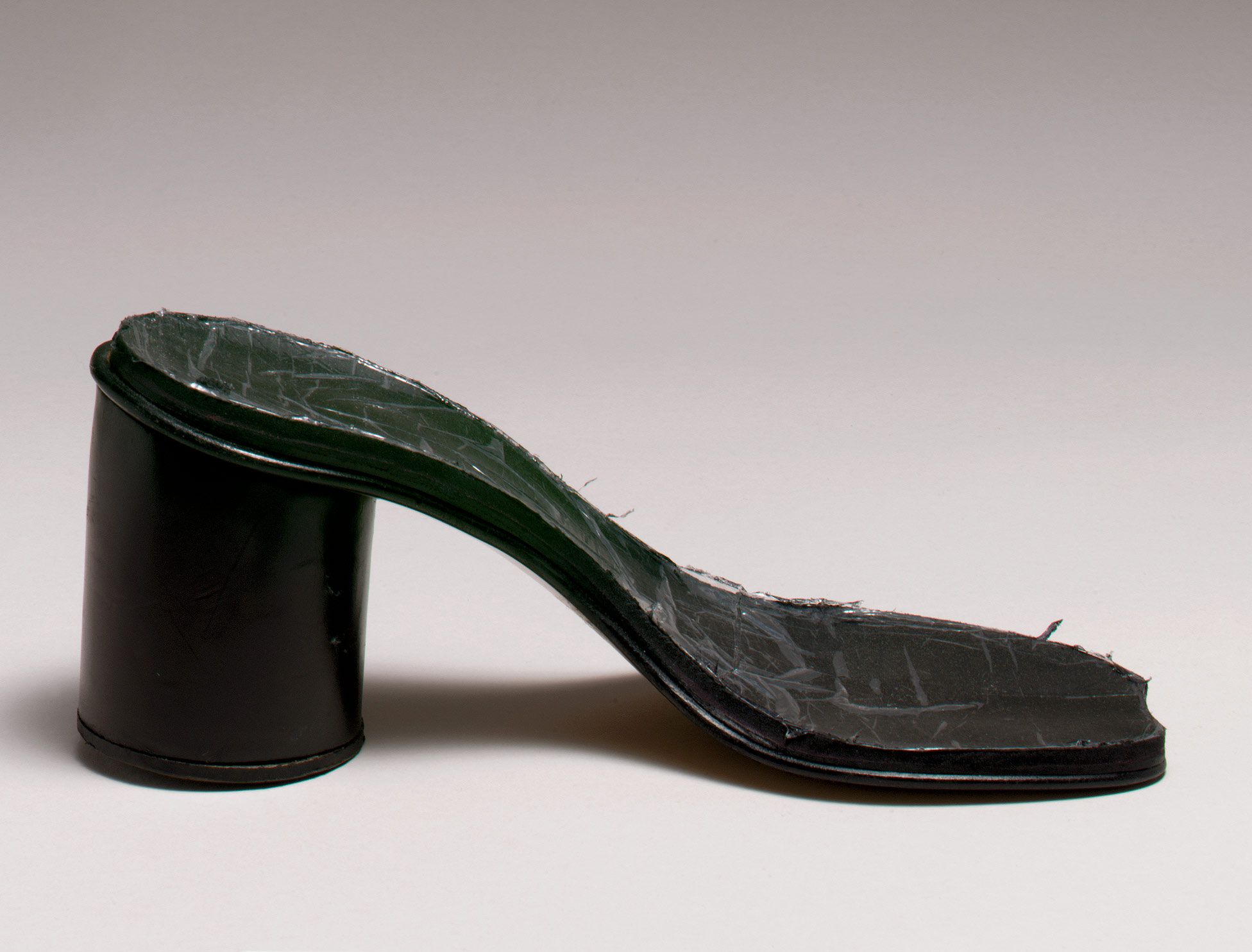 margiela
YOU MAY ALSO LIKE: