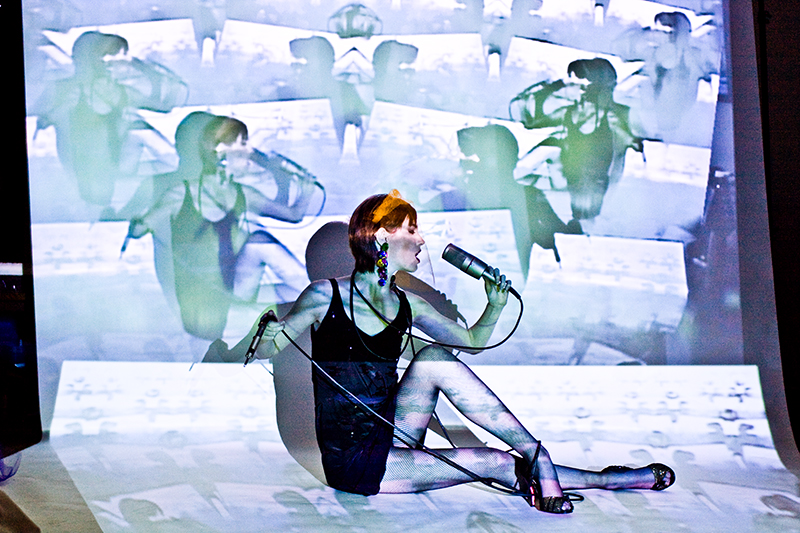 a long long time ago i lived in portland and interned at ultrapdx.com, a pleasant little culture/fashion/art website chronicling portland's creative communities and efforts. lisa radon, who runs the show, is one of my mentors, an amazing writer, poet, and mom! she recently featured an editorial that i styled (THERE ARE NO RULES) with photographer minh tran, an extremely talented ex-vancouver-to-portland transplant. here's a nibble, bite rest off here.
thanks to…
lisa for her everlasting support!!!
minh for motivation, creation, consultation, feeding the nation + more!!!
anna webber on multi-level hair and makeup!!!
ray welkin for those tripped out kaleidoscope projections!!!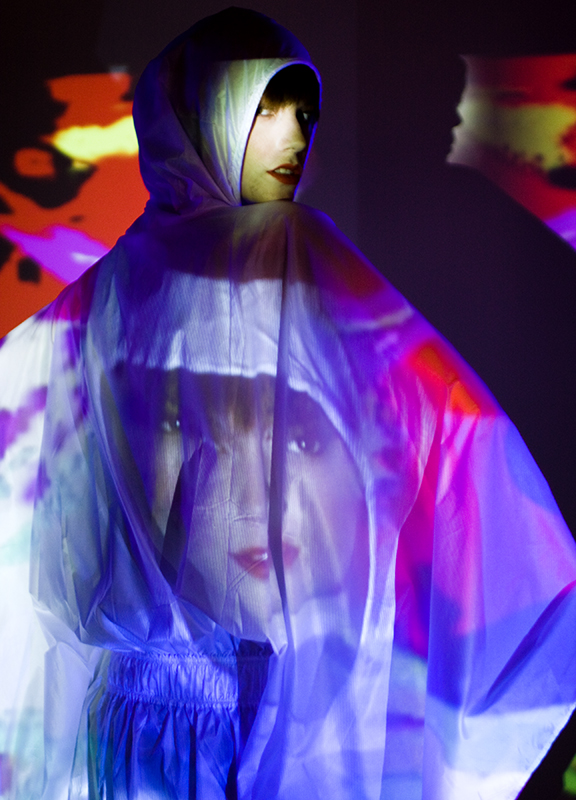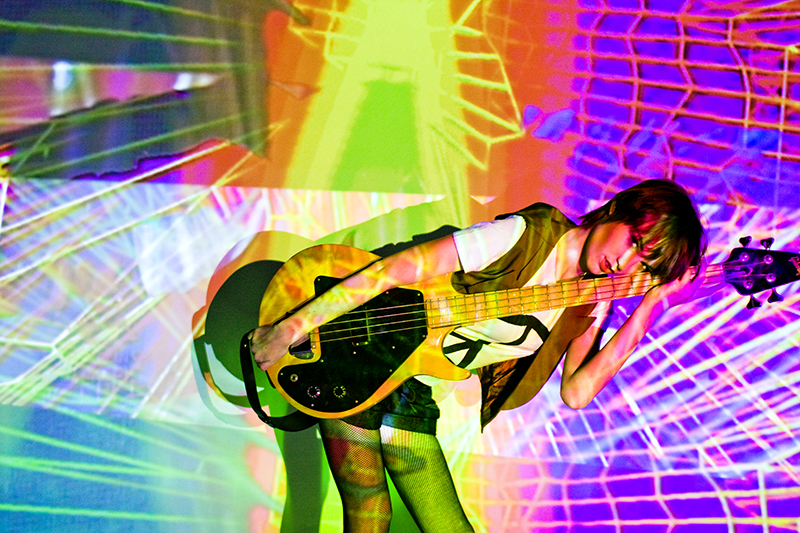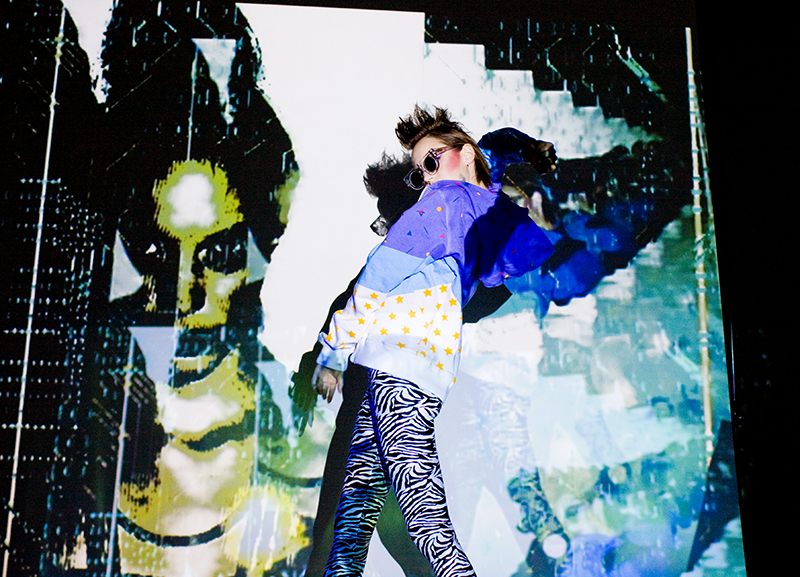 YOU MAY ALSO LIKE: